Past, present and future collide in Lucy Adlington's Young Adult fiction titles. Her novels for teenagers, including The Red Ribbon, The Diary of Pelly-D and Burning Mountain have been nominated and/or shortlisted for the Carnegie Medal, the Manchester Book Prize, Leeds Book Prize and the Rotherham Book Award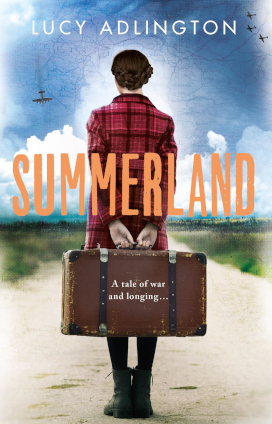 Summerland
October 1946 - Serious, silent Brigitta arrives in England with a group of Red Cross refugee children. The quest: to reach Summerland Hall and solve a wartime mystery... but Summerland holds secrets and shadows of its own. A rich tale of love, prejudice, truth and forgiveness, inspired by real events.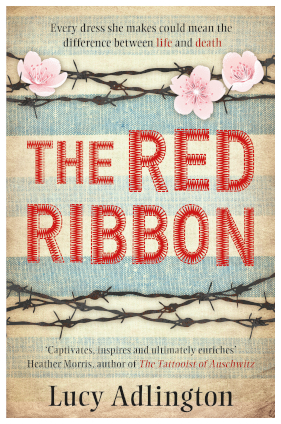 The Red Ribbon
"Four Girls. Ella, Rose, Marta and Carla.
In another life we might have been friends. But this was Birchwood."
As Ella begins her first day at work she steps into a world of silks, seams, scissors; pins, hems and embellishments.
She claims to be a dressmaker, but this is no ordinary sewing workshop. Hers are no ordinary clients.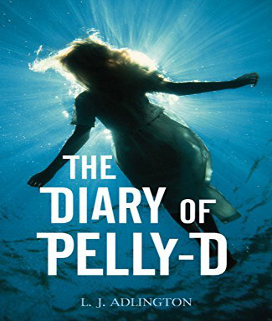 The Diary of Pelly-D
On another world, in another time, a young construction worker finds a diary buried in the rubble of a war-ruined city. Within the pages, the voice of a sassy girl he's never met and a life slowly turning sinister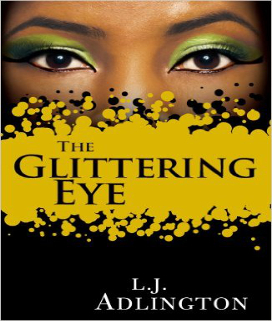 The Glittering Eye
A boy wakes in a barley field with no past and no memories; a girl arrives in Egypt for an archaeological dig. Are there some things best left buried...?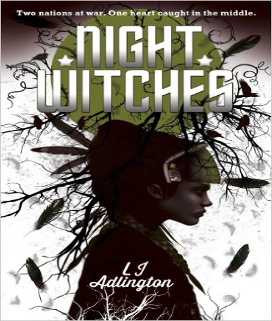 Night Witches
Two nations at war. One heart caught in the middle. A fantasy tale of teenage bomber crews and wild witchcraft inspired by true tales of female fighters in World War Two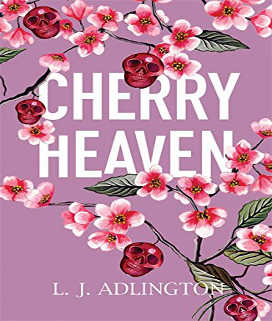 Cherry Heaven
Two girls look for a fresh start on a New Frontier. But softly, secretly, shadows are creeping towards them...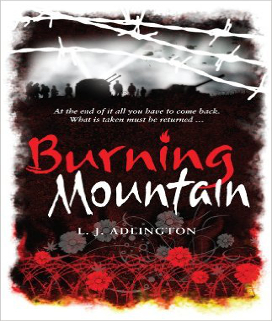 Burning Mountain
Enter the world of a Peter, a young German paratrooper, and Vittoria, a street scavenger, both fighting to survive in war-torn Italy as the volcano Vesuvius erupts