Past, present and future collide in Lucy Adlington's Young Adult fiction titles. Her novels for teenagers, including The Diary of Pelly-D and Burning Mountain have been nominated and/or shortlisted for the Carnegie Medal, the Manchester Book Prize, Leeds Book Prize and the Rotherham Book Award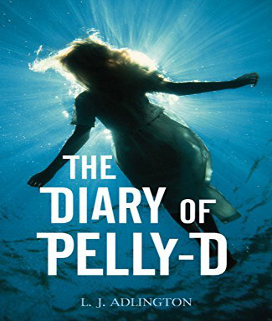 The Diary of Pelly-D
On another world, in another time, a young construction worker finds a diary buried in the rubble of a war-ruined city. Within the pages, the voice of a sassy girl he's never met and a life slowly turning sinister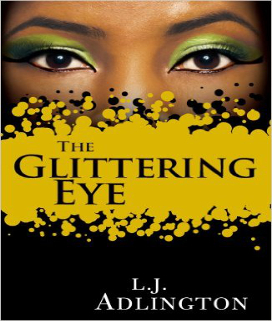 The Glittering Eye
A boy wakes in a barley field with no past and no memories; a girl arrives in Egypt for an archaeological dig. Are there some things best left buried...?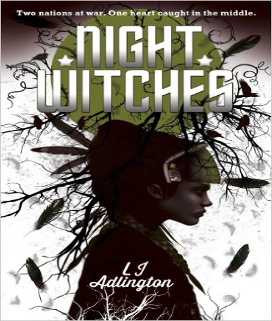 Night Witches
Two nations at war. One heart caught in the middle. A fantasy tale of teenage bomber crews and wild witchcraft inspired by true tales of female fighters in World War Two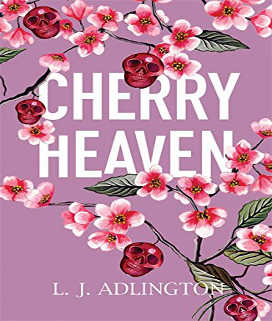 Cherry Heaven
Two girls look for a fresh start on a New Frontier. But softly, secretly, shadows are creeping towards them...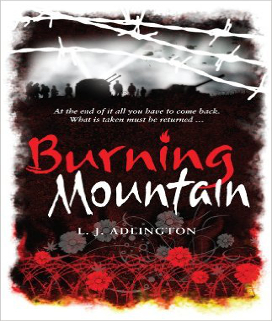 Burning Mountain
Enter the world of a Peter, a young German paratrooper, and Vittoria, a street scavenger, both fighting to survive in war-torn Italy as the volcano Vesuvius erupts